FIND YOUR PERFECT SKIN COLOUR!
The Intelligent Foundation is a revolutionary new foundation that instantly adjusts to your complexion! 
Our fragrance-free formula is lightweight and quickly absorbs into the skin without any dryness or caking.
Do you struggle to find a foundation that matches your unique skin tone?
Flawless Color Changing Foundation is a revolutionary new liquid foundation that goes on white and instantly self-adjusts to match your EXACT skin tone. Our unique color-matching formula protects and moisturises the skin as it works to even out your complexion.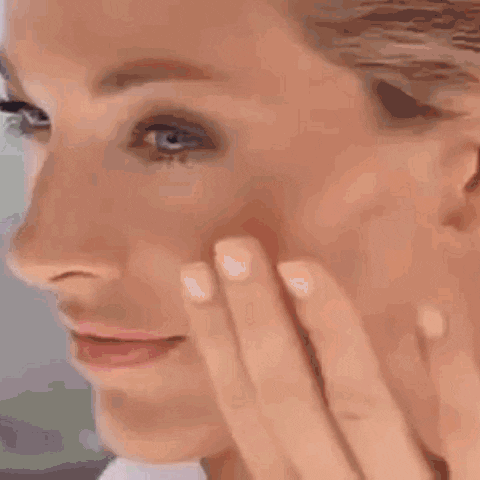 The exclusive shade-sensing beads are activated by pressure upon application. So, as the makeup is thoroughly blended into skin, it intuitively transforms to your skin tone for all day, natural looking colour in your perfect shade.
This foundation contains SPF 15 sun protection to shield your skin from harmful UVA and UVB rays. It is designed for daily use and will give your skin that illuminating silky finish other foundations just don't provide.
Features and Benefits: 
Fragrance-free formula (suitable for sensitive skin)
100% animal cruelty-free
Changes to your exact skin tone (suitable for all skin tones) - no more un-matching foundation
Fully cover any skin problems
Lightweight and quickly absorbs onto the skin without any dryness or caking
Long lasting - up to 24 hours
SPF 15 broad spectrum
Dermatologist tested